Whitlock Golf & Country Club
128 Côte St-Charles, Hudson, QC, J0P 1H0
450.458.5305 T
450.458.0857 F
Office Hours: Monday-Friday; 8:30-4:30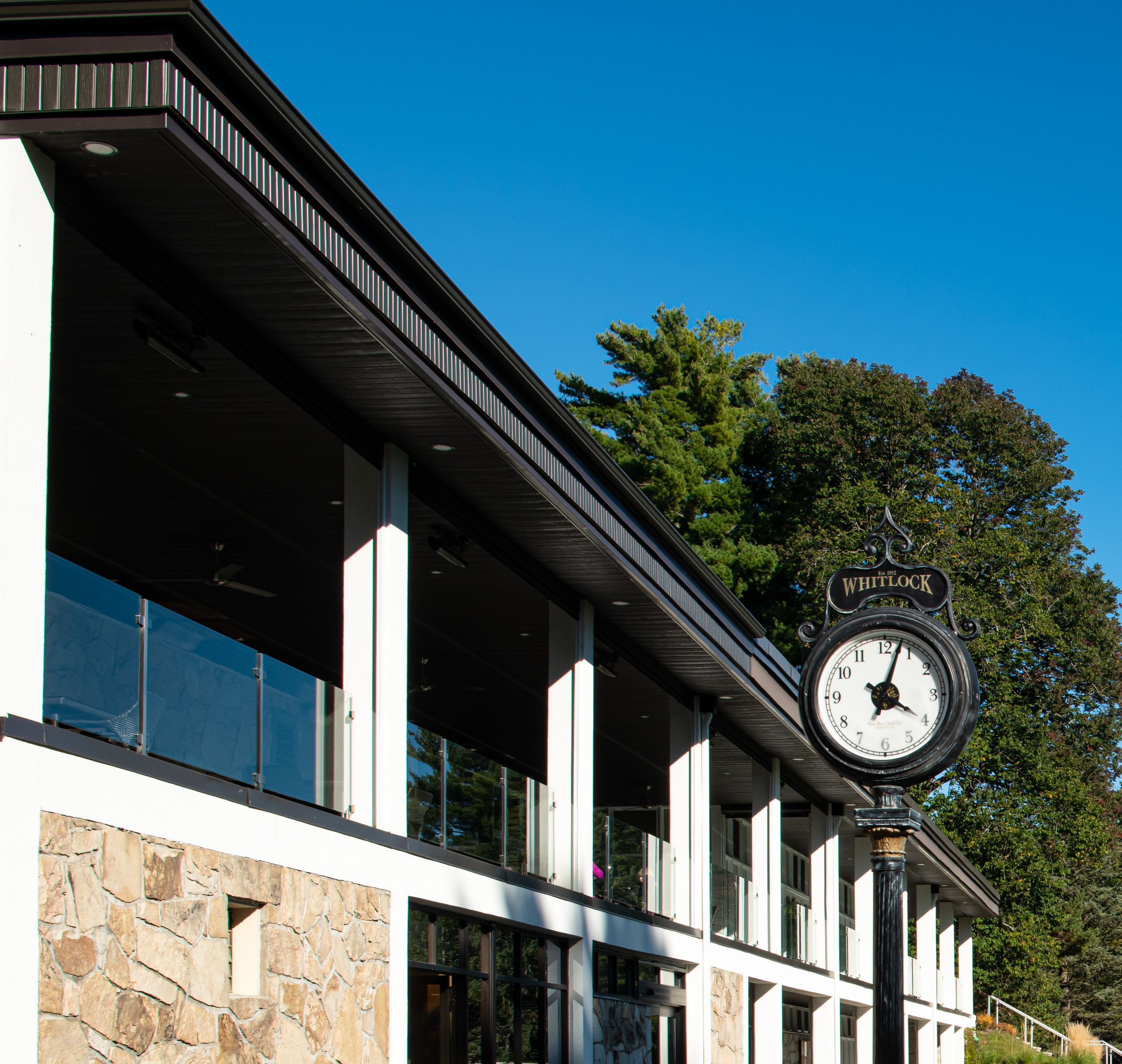 Guest Information
Whether accompanying a member, attending a function, or participating in an event, we welcome you to relax, take it all in and enjoy your day at Whitlock. In order to ensure utmost comfort and pleasure during your time spent here, we encourage guests to familiarize themselves with our club standards of etiquette, dress and conduct, found here:
A place to unwind in good company, Whitlock encourages conviviality, modesty and composure. Awareness of others and respect for your surroundings is paramount—from good sportsmanship to proper care of the facilities, course and rink—and measuring up to one's own standards of courtesy is the golden rule in assuring the greatest enjoyment and satisfaction of all.
Cell Phone Use | Smoking Policy | Cannabis Policy
Careers
Made possible by the contributions of our dedicated grounds crew and hospitality team, Whitlock prides itself in offering our members and guests a warm and welcoming reception alongside a world-class golf and curling experience. To join our team is to join our family, where we work together to provide personable service in a friendly and relaxed atmosphere. Contact us today to apply for a position at Whitlock—where you belong.