Come around to our house
As the cold sets in and the greens are put to bed, Whitlock's four sheets of ice come to life with the roars of stones, skips and laughter coming from the rink and overlooking Hunter Lounge. Providing year-round access to our warm and welcoming clubhouse alongside a variety of friendly and competitive leagues and events open to curlers of all skill levels, curling at Whitlock promises that camaraderie is never more than a stone's throw away.
Where keen ice meets keen curlers
Discover and develop your passion for curling with friendly introduction sessions and social leagues designed for novices and seasoned curlers alike. Combining premier facilities and leading instruction for all ages and skill levels, Whitlock is the perfect place to enjoy time with friends and family while learning the fundamentals of the game and the spirit of curling.
Curling Information
Join us for one of our introduction sessions, learn more about our league activities, or reserve the ice for your group or event.
Curling Contacts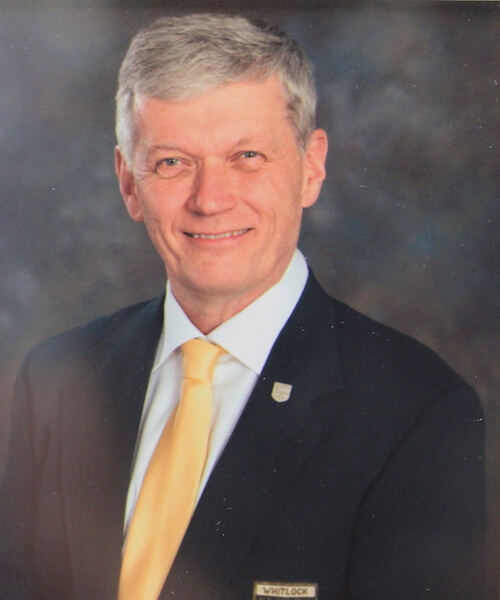 Richard McPhaden
Curling Committee Chair
A Whitlock member since moving to the area in 2003, Richard was immediately enamoured by the club's welcoming nature and vision for its future. Enthusiastically continuing this inclusive direction, he is committed to promoting the positive and friendly spirit that is felt throughout the club.
---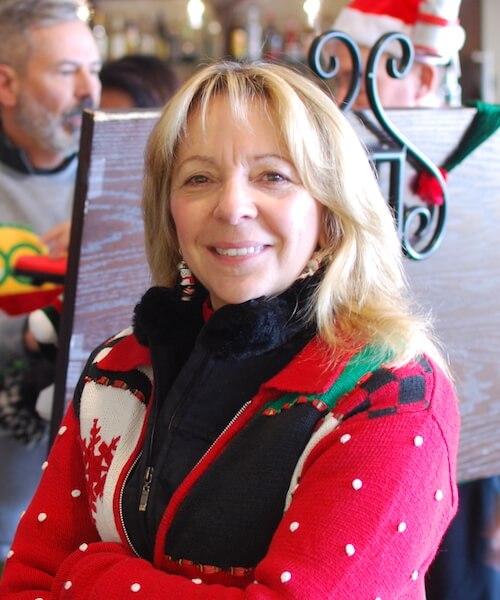 Jacinthe Murray
Curling Match Chair
An avid Whitlock curling member since 2007, Jacinthe took the lead in organizing several league activities as of 2014 and has since assumed the role of Match Chairperson. Pleased to represent the club, she works tirelessly to promote friendly competition and the spirit of curling.
---